At Arrow Electrical we specialise in lighting for the home and businesses, but have recently branched out in what we can offer our customers. We have added a new brand to the site named Fermax which offers a collection of audio and visual door entry systems.
Protect your home
When it comes to protecting properties it is important to take precautions and these new door entry systems allow you to do so. There are a number of different models from starter kits which have audio features, up to colour monitors and video door entry so you can see exactly who is at the door.
Whether you live alone or are elderly, these devices give a feeling of safety knowing that you are in control of who enters your door. Summer time is a popular time of year for burglaries due to windows and doors being left open. However with a Fermax door entry system outside the building it is more likely to scare off potential burglars. You can purchase the colour monitor one way door entry at the cheapest online price at Arrow Electrical today.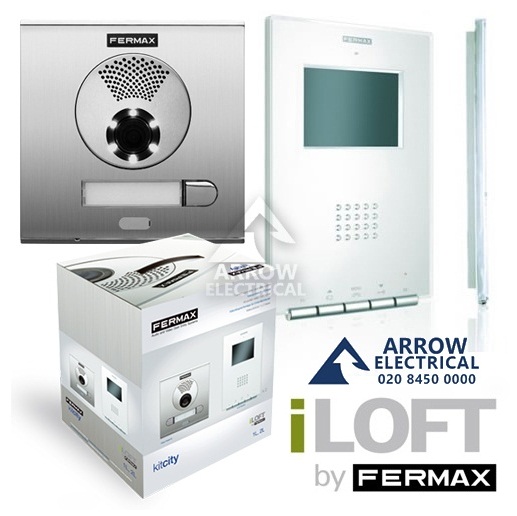 Tips To Keep Your Home Safe
There are a number of other ways to try to protect your home and the belongings inside it too. Making a note of the serial numbers of any items of value within your home and keeping them somewhere safe could prove important. It is also a good idea to use a permanent marker or engrave your postcode into these items so they would be easier to retrieve. Being friendly with neighbours and looking out for one another when on holiday is free way to monitor homes.
There are other ways to protect your homes such as having lights come on by a timer so you appear at home; installing cameras even fake ones just to put people off, installing a quality home alarm system and more. See what the security is in your home and look to how you could improve it.
Recent Posts
Whether work, rest or play, we all need light. In office spaces, retail settings and public buildin …

What are driveway bollard lights – and how might they help enhance your outdoor space? Whe …

Are you considering enhancing or dressing up your interior spaces with specific lighting options? I …