The lighting industry is currently being taken by storm - a copper plated, brass coloured storm! It's fair to say that copper and brass have been the biggest trend to emerge in 2015 with everything from lighting to the new iPhone being made from or coloured in these warm luxurious tones.

These products have differing variations of colour, from the light rose gold coloured products to the mid tones of copper, over to the darker tones of brass. This new colour has been combined with the years' latest design trends. Most notably, this year has been monopolised by the industrial interior design trends but with a modern twist, with the combination of geometric shaped designs included to lift this once dull style to something cool, quirky and now!

Alongside this industrial revolution of the design world, luxurious pastels saw an uprising. The pastel trend has often acted as the feminine counterpart to the more masculine industrial trends. Covering pale pinks, creams, pale greys and pale blues, this trend has also been combined with the new metal on the block by using rose gold tones to punch through the neutral tones and highlight certain elements of a room.

No matter the design, rose gold, copper or brass can work wonders in your lighting, adding a modern trend to your home. We have picked out the best of the best to help you when it comes to the all important accessory for every room!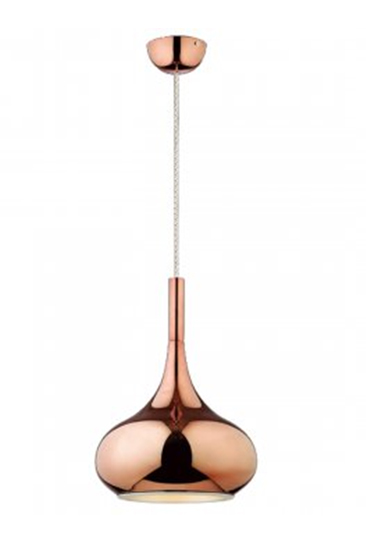 This Tear Drop Pendant Light is perfect as a statement piece, with the highly reflective coating that allows light to bounce around the room whilst showcasing the fantastic colour tone, along with the bright illumination this light brings, what is not to love?!
David Hunt Reclamation Industrial Pendant Light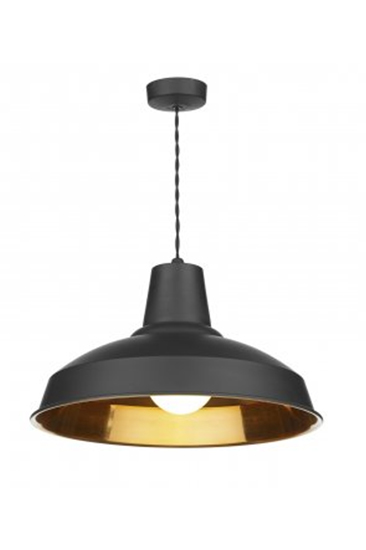 Epitomising the industrial trend is this matt black with copper inner industrial hanging light. The copper inner helps add a stand out feature whilst acting as a mirror to reflect the light around the room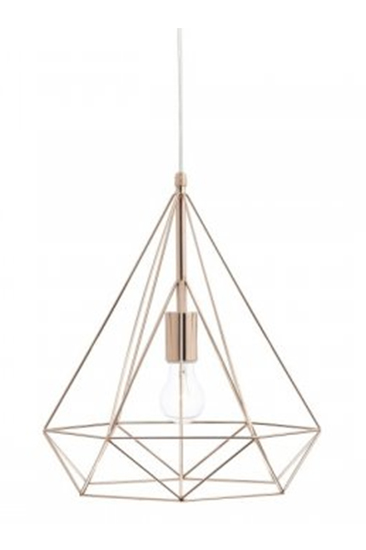 This polished copper light brings the copper tones in an understated way whilst adding a glamorous, feminine touch.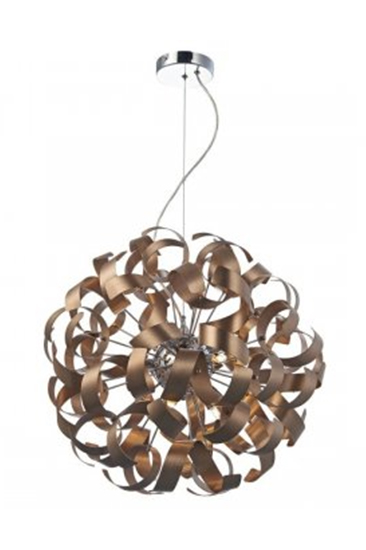 Using the colour trend in a unique way is this ribbon pendant light that combines it with feminine shapes.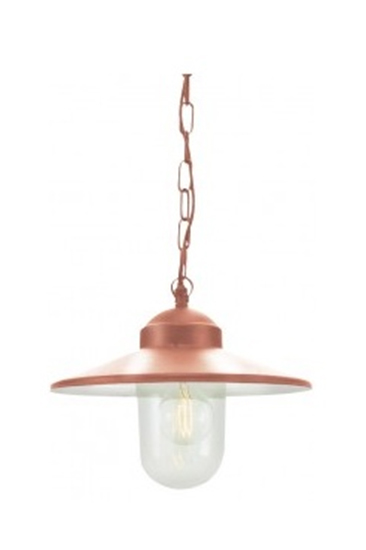 Combining the industrial shapes with minimalism is this outdoor hanging light
from Elstead with clean lines this feature is a welcome edition to any outdoor area.
At Arrow Electrical we have a whole host of copper and brass lighting, fixtures and fittings to help you build your style.
Recent Posts
Downlights have long been a popular choice because they are space-saving and stylish. However, th …

A Guide to the Best Downlights for Your Bathroom Picking the right interior lighting for your b …

If you're looking for a discreet way of illuminating the living spaces of your home and creating a c …