LED lighting is a popular
choice for many
LED lighting is highly regarded as an energy-efficient form of technology and has many benefits. Compared to traditional methods of lighting, LEDs are now widely used for both domestic and business use.

Is LED lighting energy efficient?
LED lighting uses much less energy compared to traditional lighting. This allows individuals to save on their energy bills, which may have a significant impact for places where lighting is needed for long periods of time. There's also a reduction in the amount of light that's wasted due to the installation of LED lighting.


When it comes to traditional lighting, it's often necessary to replace bulbs as the performance degrades over a period of time. LED lighting may begin to dim instead of completely burning out.
One of the key benefits of LED lighting is the fact that they last for up to 50,000 hours or longer, depending on the fixtures that are used. This is compared to traditional bulbs, which typically last for around 1000 hours.

Although LED bulbs can't be replaced, the fact that they have such an extended lifespan means that it's very rare that they will need to be changed, saving time and money. LED lighting requires very little maintenance, which is why many choose this method.

Are
LEDs
durable?
LEDs are extremely durable compared to traditional bulbs. This is due, in part, to the fact that they aren't housed inside glass so that if they're dropped accidentally, the chance of them being damaged is relatively low.

How versatile is LED lighting?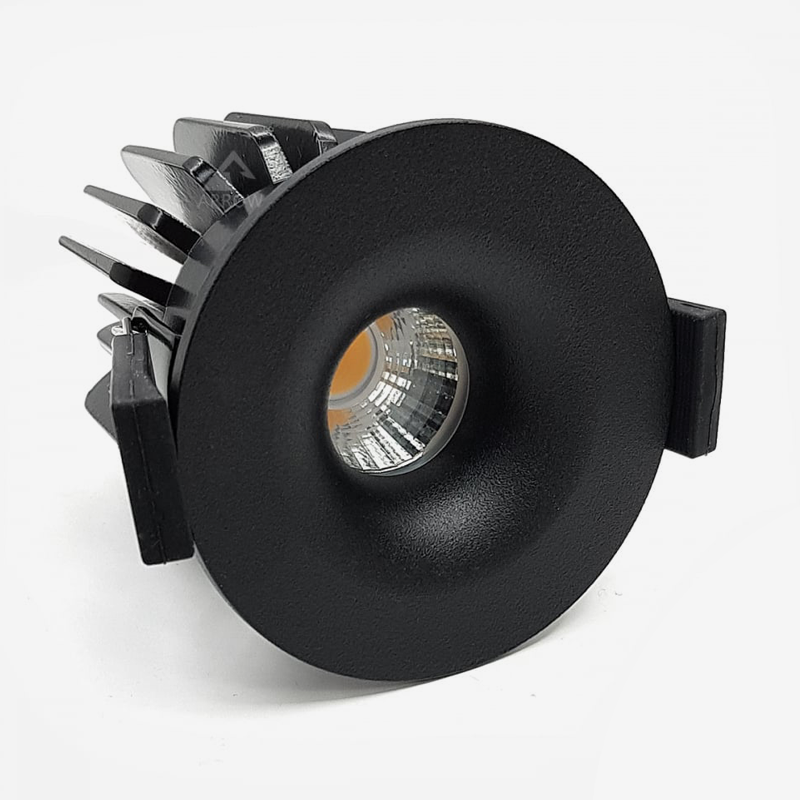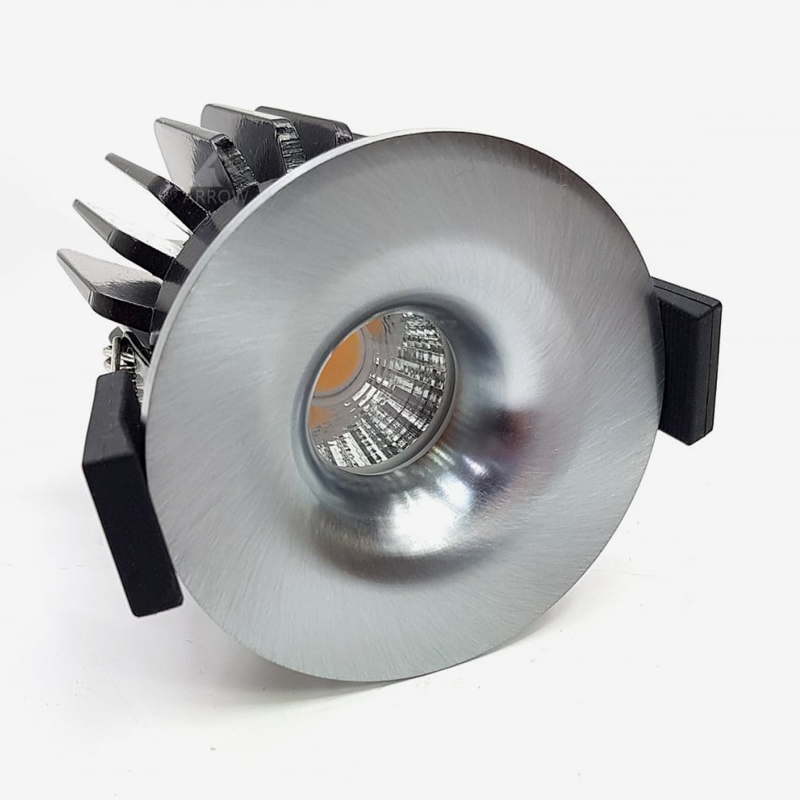 The versatility and ability to control LEDs is another big selling point for LED lighting. Traditional bulbs require more work to make them dimmable, whereas LEDs are designed in such a way that the technology allows for this type of control to be implemented easily.

Are
LEDs
safe?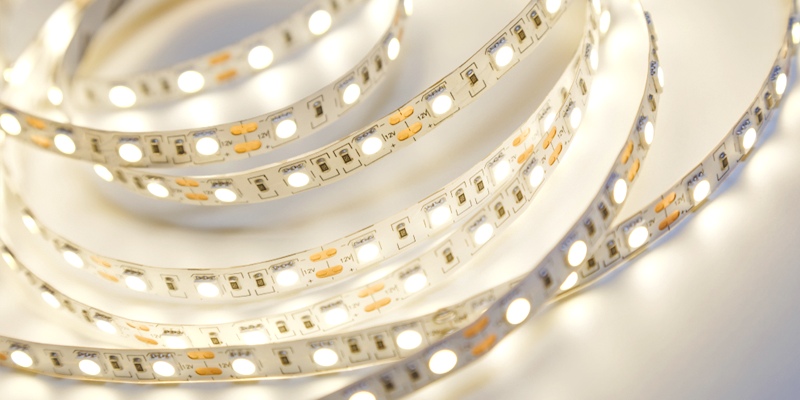 Another important benefit of using LEDs is the fact that they are regarded as a safe choice. In fact, LED lights produce a limited amount of heat and are usually cool to touch. This means that they can be used for long periods of time without the risk of injury if they're touched. It also means that the risk from fire is reduced, as there isn't as much heat being thrown out.

Are
LEDs
replaceable?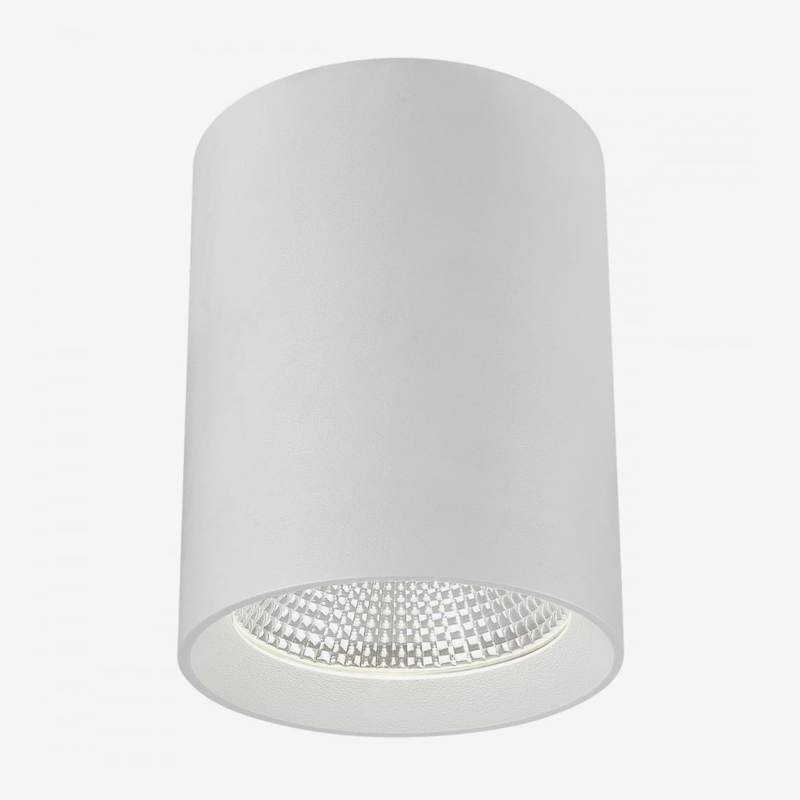 Although LED light bulbs cannot be replaced as easily as traditional bulbs, the longevity of the technology means that they very rarely need to be replaced, which means that this isn't a big issue.
If a fault develops, the unit itself may need to be replaced. Even though this has the potential to be costly, LED lights rarely develop faults so there is very little risk when deciding on whether to invest in LED lighting or not.
LED lighting is a favoured choice for many, and it's easy to see why it continues to lead the way when it comes to innovative and modern lighting. There are plenty of benefits when it comes to investing in LED lighting so users can save money and use less energy at the same time.

Take a look at our range of LED downlights, and if you require any assistance call our friendly team on 020 8450 0000
Recent Posts
While it is perhaps simple to think that light switches and electrical sockets are purely practical …

If you have ever spotted an industrial light or lamp fixed to an outside wall before, it's likely a …

Have you ever taken a look at LED strips before? LEDs are the foremost modern choice in responsible …